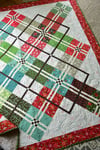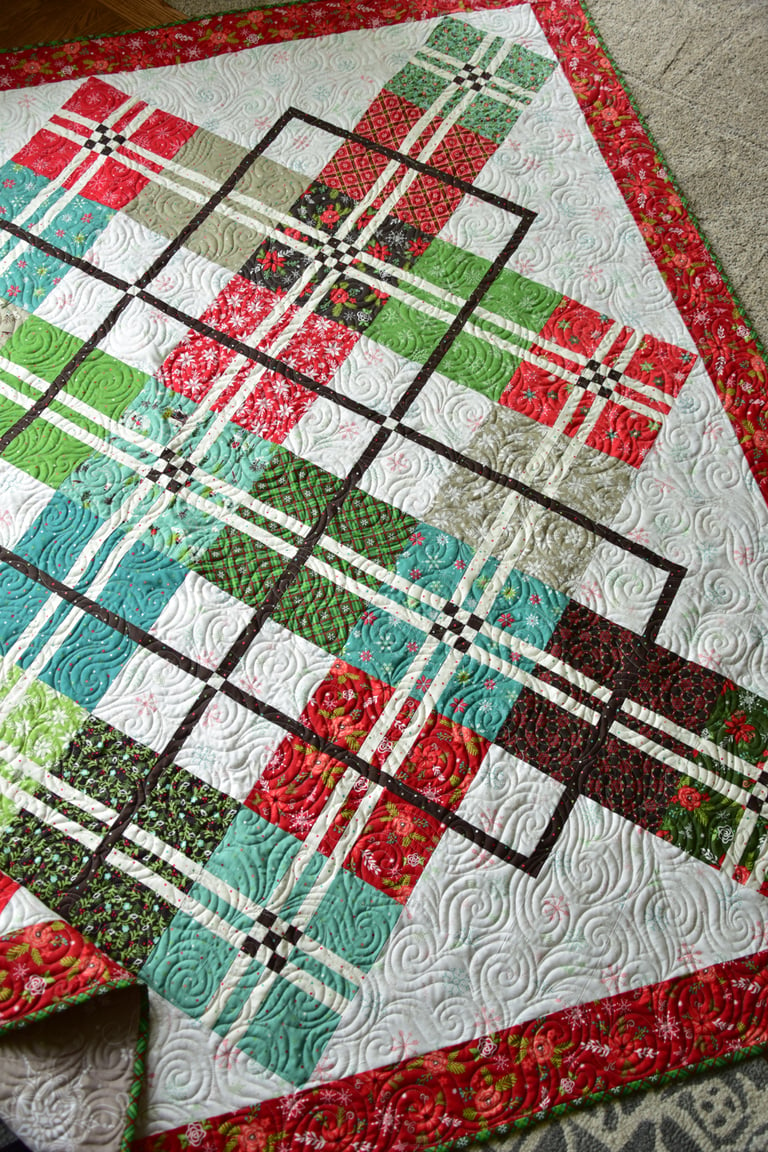 Winter Wonder Gone Plaid Kit - Option 2
Size: 77" x 77" (other sizes available upon request)
Kit includes 1 - 10" stacker of the Winter Wonder collection for the blocks, plus yardage for the background, diagonal lines, border and binding.
You can also choose an options that includes the pattern for $9 and 2 different backing options. The first backing option includes a print of your choice from the yardage in the collection for an additional $53 (there will be a seam up the middle). The second choice includes one of the 108" wide backs from the collection, for an additional charge of $38. Please add a comment to the comments section stating which print from the collection or wide backs you would like.
*Please note that if your shipping fee adds up to more than the actual shipping fee, you will be refunded the difference.