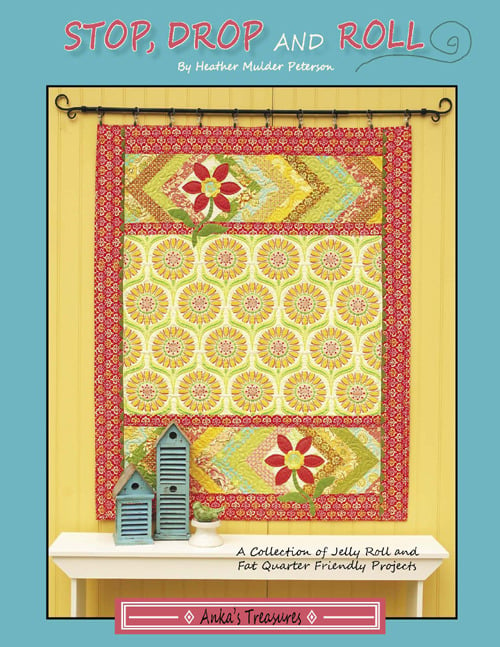 Retail = $15.00
A Collection of 8 Jelly Roll and Fat Quarter Friendly Projects. 18 Size Options Included.
5 of the projects are shown in the photos at lower left
***Please note if your total shipping fee adds up to more than the actual shipping fee, you will be refunded the difference. The shipping rates are generally for USPS Parcel Post.