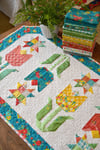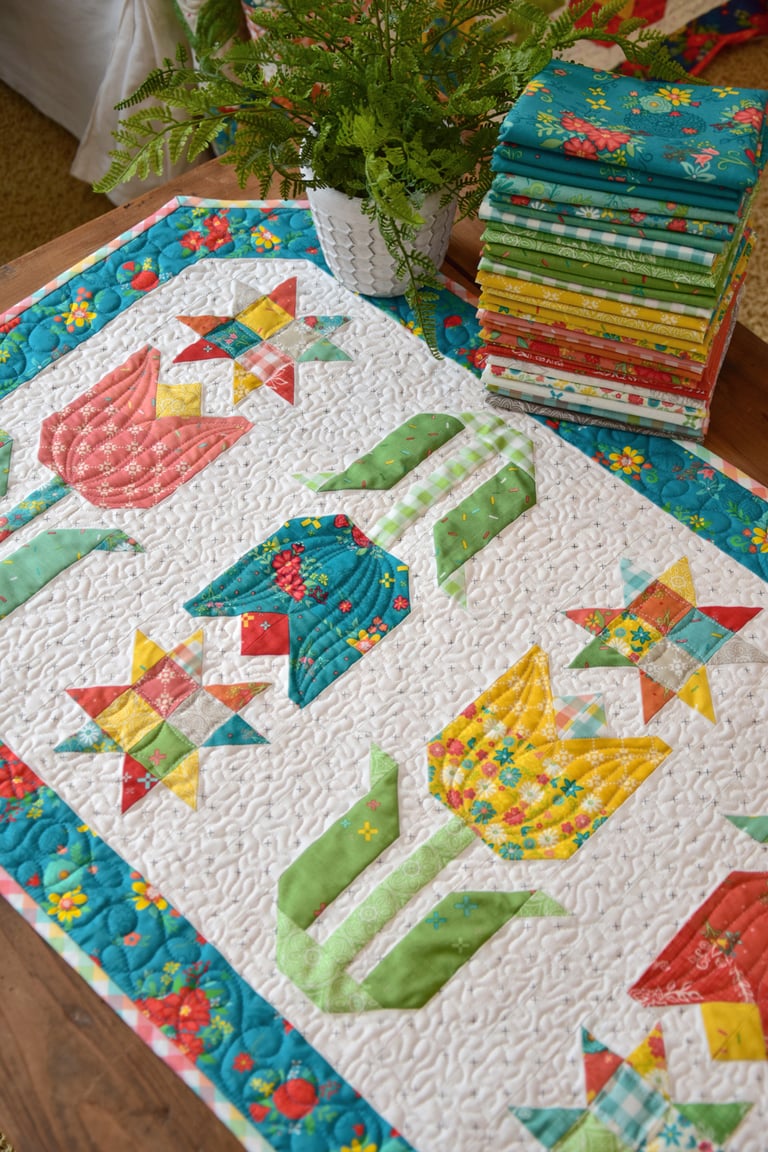 Tulip Time Boxed Kit PREORDER
This kit is a PREORDER and won't be in stock until March of 2023.
Kit includes fabric for the blocks, plus yardage for the background, border and binding AND the pattern. The kit features the Gingham Cottage fabric line by Heather Peterson for Riley Blake Designs and comes in the keepsake box shown. *Please note that the runner in the photos was made before we got yardage of the fabric line, so we had to substitute a background print that was not in the line. The kit will come with the background as the ivory plus print as shown on the pattern cover.
Size: 22" x 50"
How our Preorders work:
The total price of the kit with be $44.95 with a fee of $14.95 now to reserve the bundle. Once the fabric arrives, you will get an email from us containing an electronic invoice so that you can pay the balance of $30, plus $10.00 shipping. Please note that the reservation fee is not refundable.
44.95